Green Singles Dating Articles | Vegan Dating Tips
Vegetarian Dating Tips | Vegetarian Dating Advice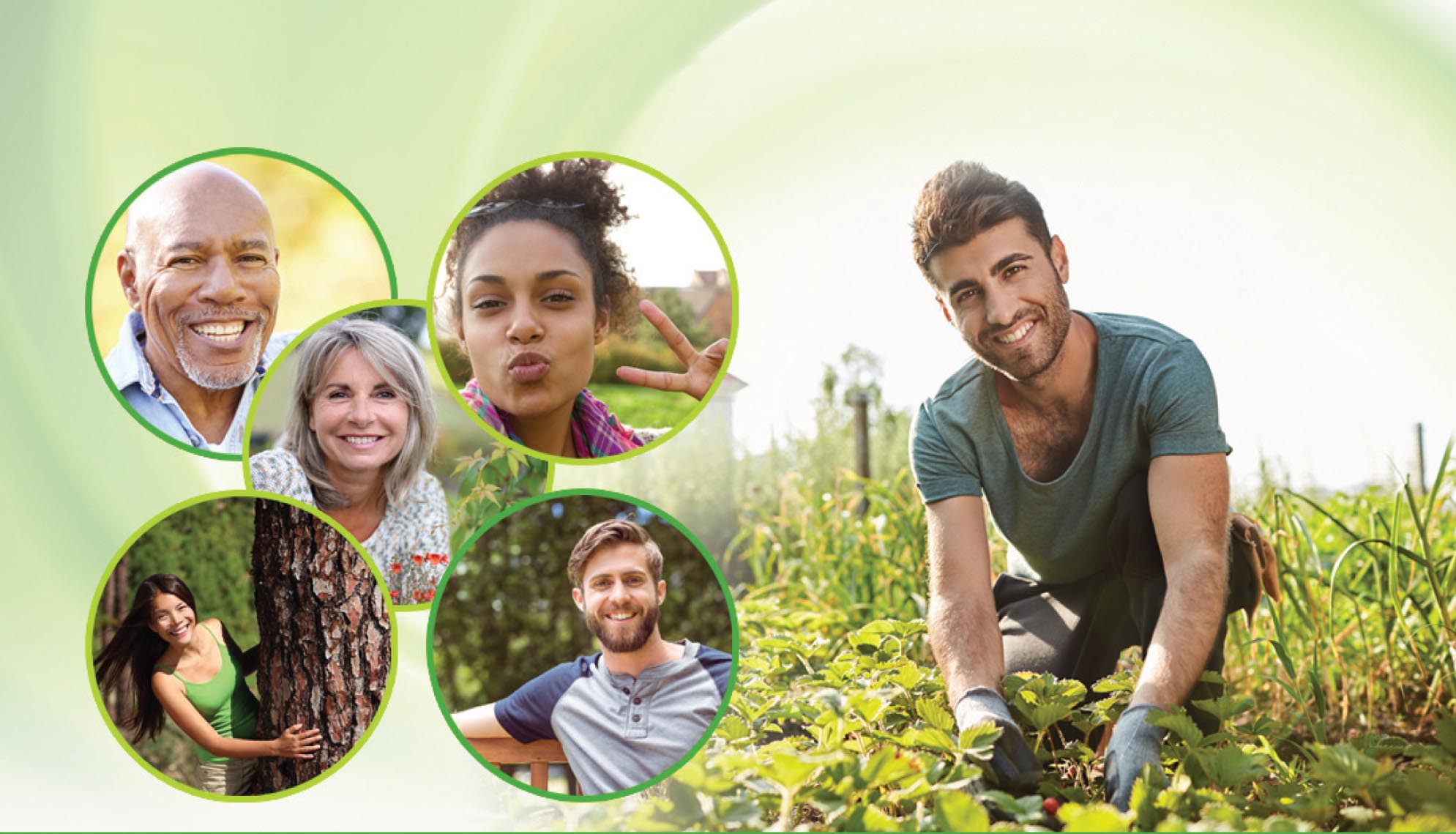 Jill Crosby
If you've tried some dating apps or sites and still haven't met your special, vegan partner, maybe it's time to try something different! As a vegan, it's definitely easier to date another vegan, or at least someone who eats a plant-based diet. The best place to meet other vegans is a niche online dating site or app that markets to vegans, like GreenSingles.com, which has in-depth, detailed profiles and no superficial swiping. Once you join for free, then you'll want to complete your profile so other members can learn about you. Think of your profile as a screening mechanism which will screen others in or out! When creating your profile, make sure to answer the questions honestly, as when it goes well, you will be meeting in person and they will be...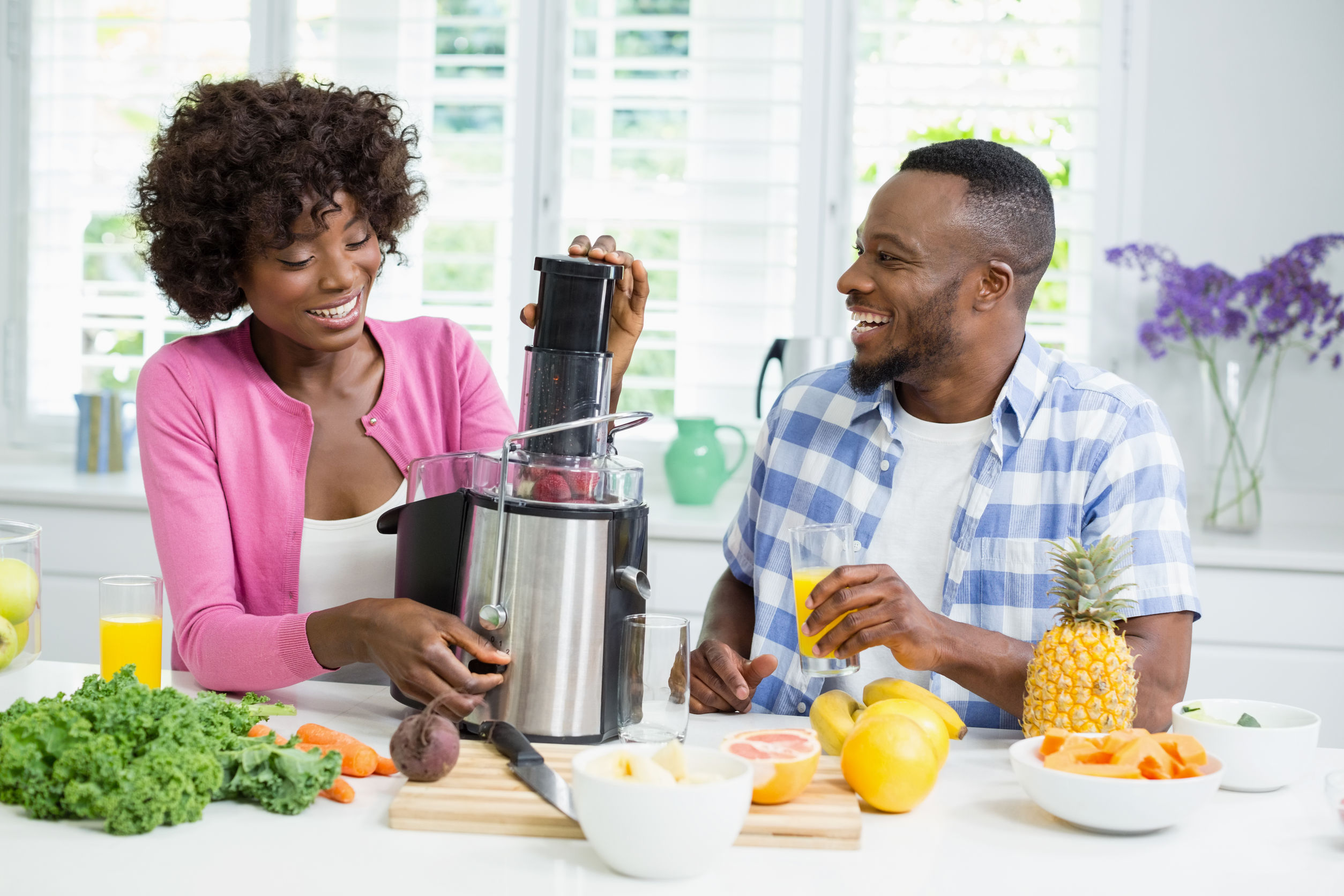 Jill Crosby
Is it possible to date a non-vegan? Yes, most definitely. Is it ideal? No, but there's more to it than that. Based on the Match Questions from GreenSingles.com, the majority of members say that it's their "preference, but not mandatory", and that "it would make things easier". About 10% say it's "extremely important" (in other words a "must"). Respect is one of the key factors when it comes to dating a non-vegan—respect in both directions, that is. The majority of vegans converted to veganism at one point in their lives, and based on the answers above, most vegans wouldn't want to miss out on an incredible person because they are not a vegan. Keep in mind that there is a huge spectrum out here. Maybe your potential partner is...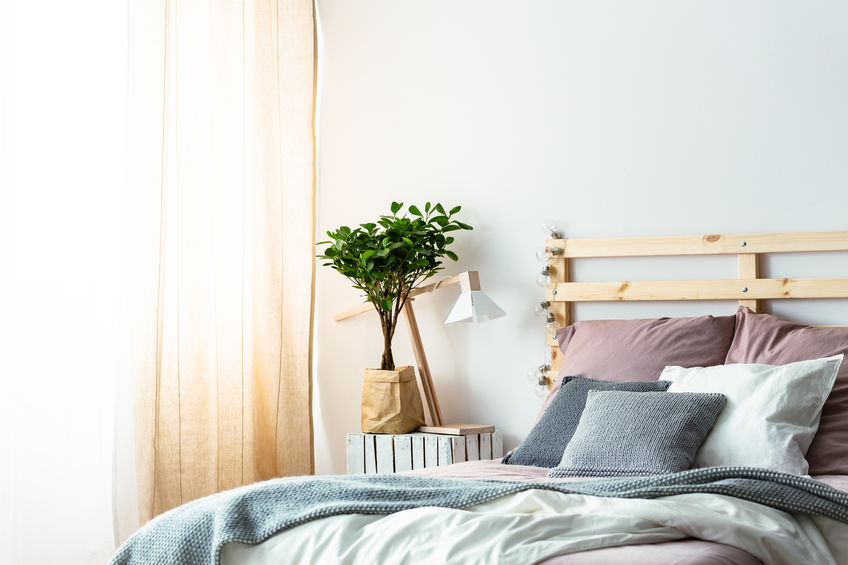 Lewis Young
For Green Singles (and also green couples for that matter,) a sustainable and cruelty-free lifestyle is key motivator for how we live our lives. A green lifestyle touches on every point of interaction we have throughout our day; from using non-plastic coffee cups, wearing sustainable, cruelty-free clothing and sleeping in organic bedding. Yep, even the bedding you sleep on requires a conscious choice from you if you're a true green single. While living a more conscious lifestyle might require more energy from us for more awareness around our decision making, there are massive benefits to maintaining a 'green' lifestyle. Specifically speaking, sleeping in sustainable, organic materials has incredible benefits that not every green single knows about. These benefits aren't just their impact on the world, either. They impact your physical health,...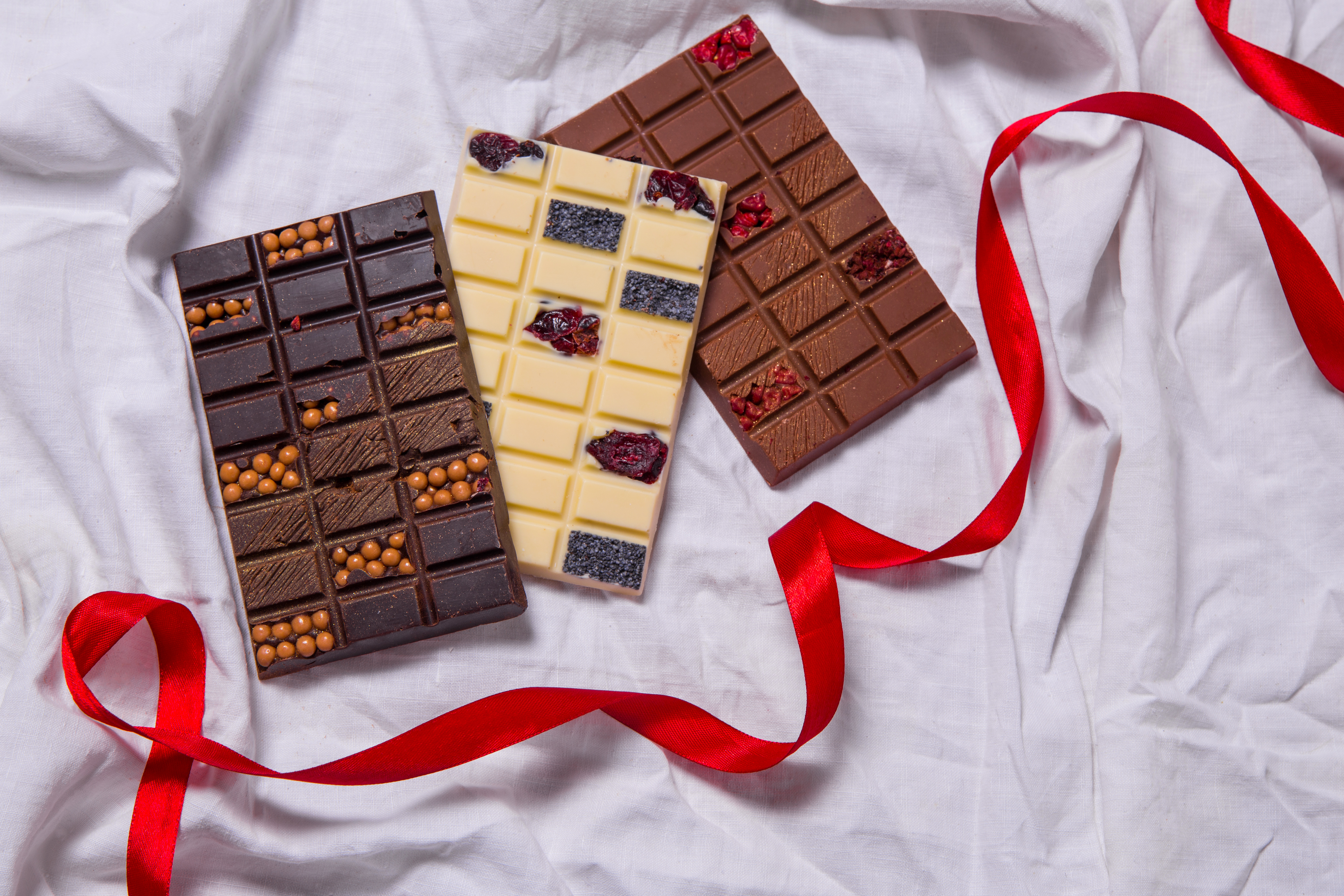 Ali Parsons
With the steady rise of green and sustainable living becoming a normal part of life, diets (and lifestyles) like veganism and vegetarianism have taken a solid foothold. With at least 6% of Americans reportedly self-identifying as vegans, the vegan lifestyle has begun to affect all parts of society. Along with it comes the growth of like-minded support forums, groups, and dating sites, completely changing how we interact. With this change in interactions comes new ways to win the heart and love of a companion. When romance is budding (and/or Valentine's Day is nearing) with your new vegan...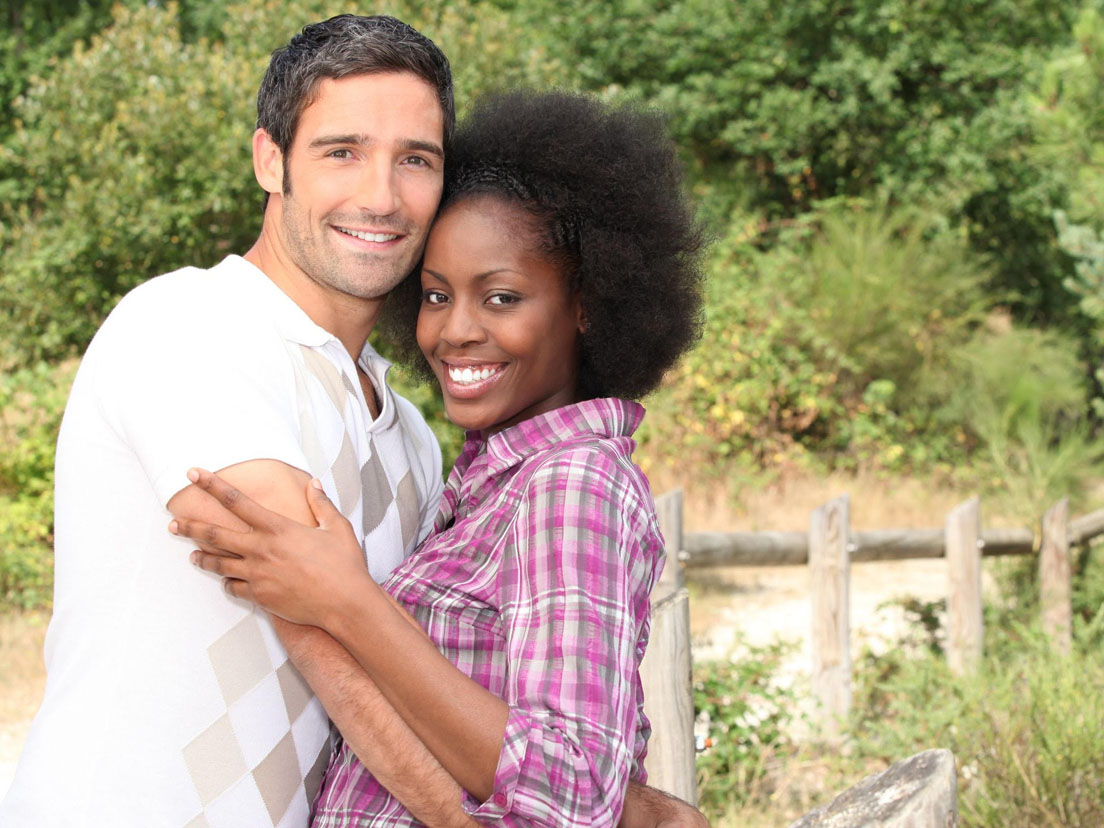 Jill Crosby
You're single, vegan or vegetarian, have an organic garden, compost and live in a sustainable house powered by solar energy. You conserve water, hardly produce any trash, shop at second hand stores and have an extremely eco-conscious lifestyle. First off, THANK YOU! You are setting the example for how humans need to evolve and be stewards of our precious Mother Earth. You rock! Most vegans and vegetarians that live a "forest green" life strongly prefer their partner be on the same green page. Dating someone that loves steak, drives a Hummer and is generally wasteful is usually a deal breaker. It's certainly much easier to date and potentially marry someone that closely matches your diet...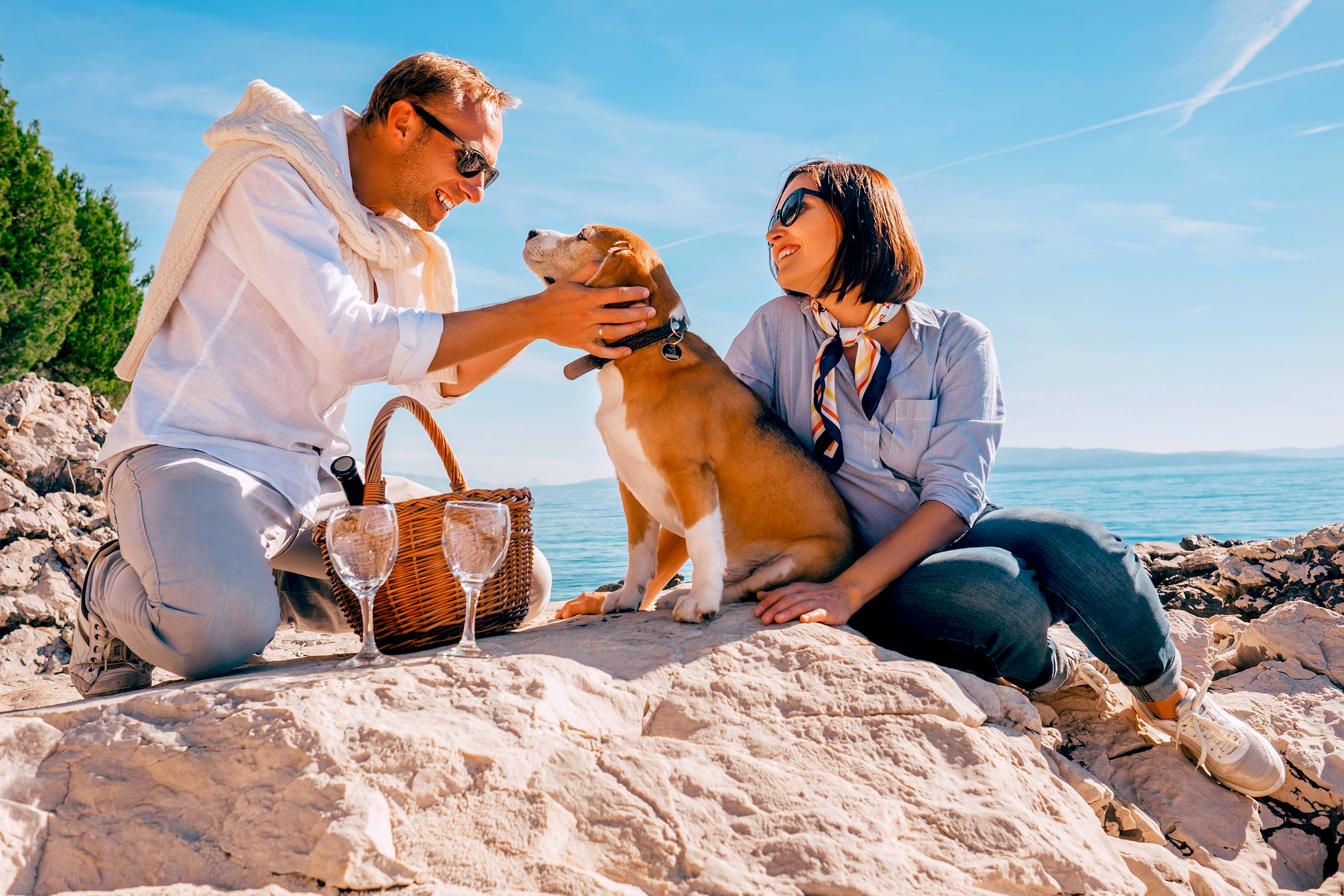 Ali Parsons
If you've finally found your conscious match and see that they are just as much of an animal lover as you are, you might be thinking about how to impress them and their dog on the first date. In fact, one survey found that more than 80% of dog owners said that their dog's reaction to a new love interest would affect their feelings toward that person. However, don't let that scare you away from planning and following through with a stellar first date. After all, if they're really your soulmate, their dog will love you just as much as they will.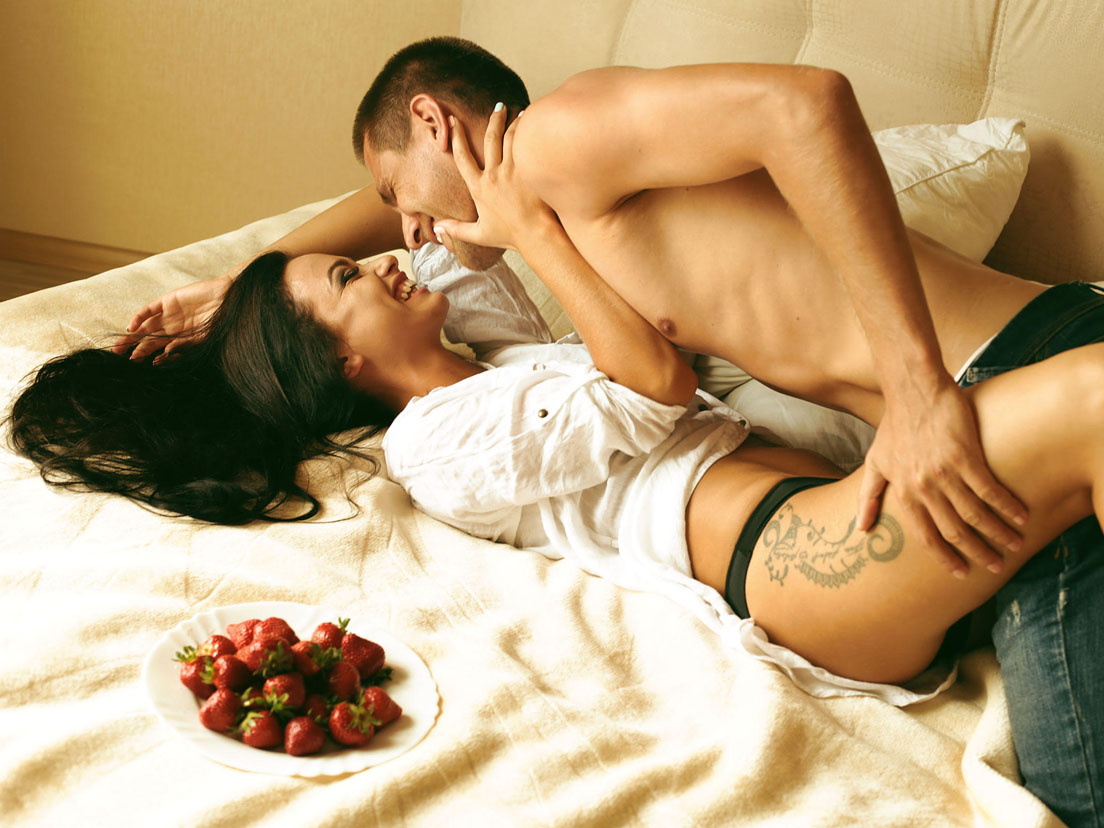 Jill Crosby
Ready for some stimulating, sensuality, while still keeping it vegan? Has your sex life turned into regular routine? Whether you are single or in a relationship, here are some creative ideas to spice up the romance and amp up your sensuality. Of course, I recommend supporting local businesses by purchasing the items below at your local organic grocer or farmers' market. Here are some natural aphrodisiacs and sexy suggestions to in-JOY with your date, lover, and/or...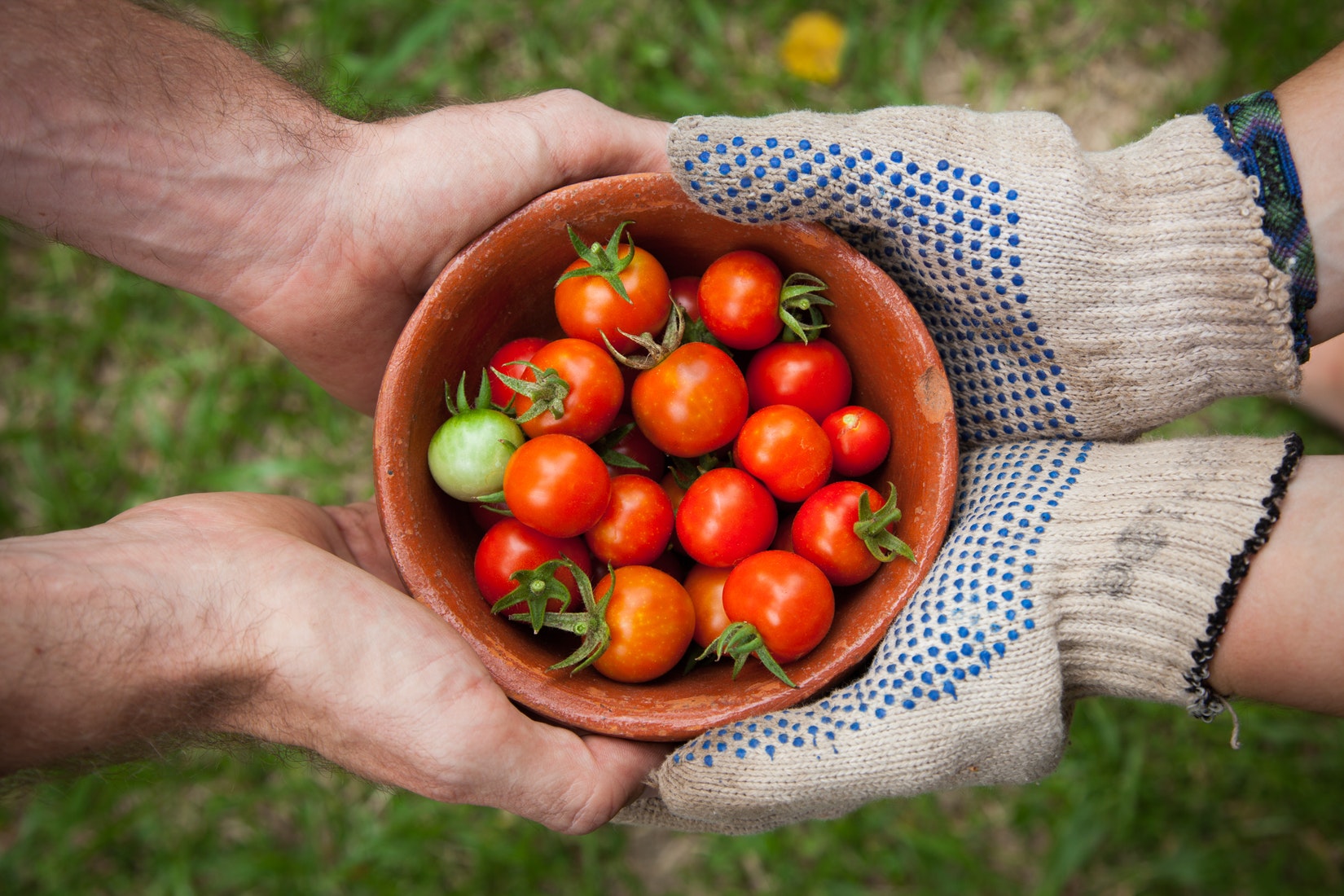 Ali Parsons
Investing your effort into saving energy could potentially cut the country's projected energy use by about 23 percent by 2020, which would save as much as save $1.2 trillion! With figures like these, we should all be saving energy by cutting back on the waste we create and being more energy efficient by using improved products and innovative solutions. With negative news about global warming, depleting oceans and endangered animals constantly on our radar, it's often hard to know where to start. So, if you're waking up to a world vision of humanity that's a little discouraging and wondering how you can do even more for the environment, you can start reducing your carbon footprint with these ideas.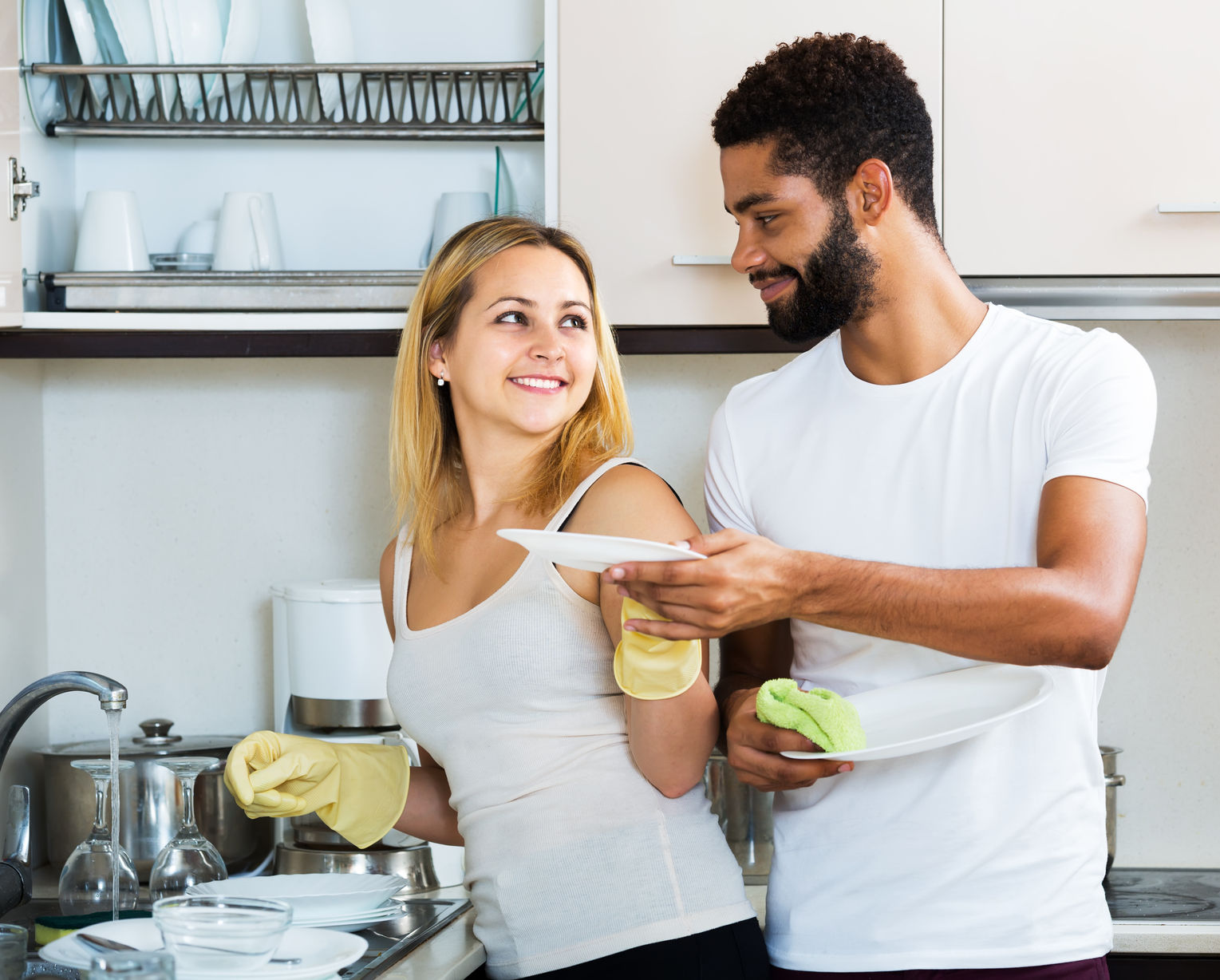 Jill Crosby
How do we stay positive during times of turmoil and unrest? Sometimes it can be challenging to keep your vibration high and to stay positive, especially in what seems like great times of change and upheaval, however, staying positive is a key factor in creating the NOW that you choose to experience. When you can stay calm and in your heart you can help those in need and also benefit the collective consciousness, which we are all a part of. When you silence your mind and connect with the present moment you connect...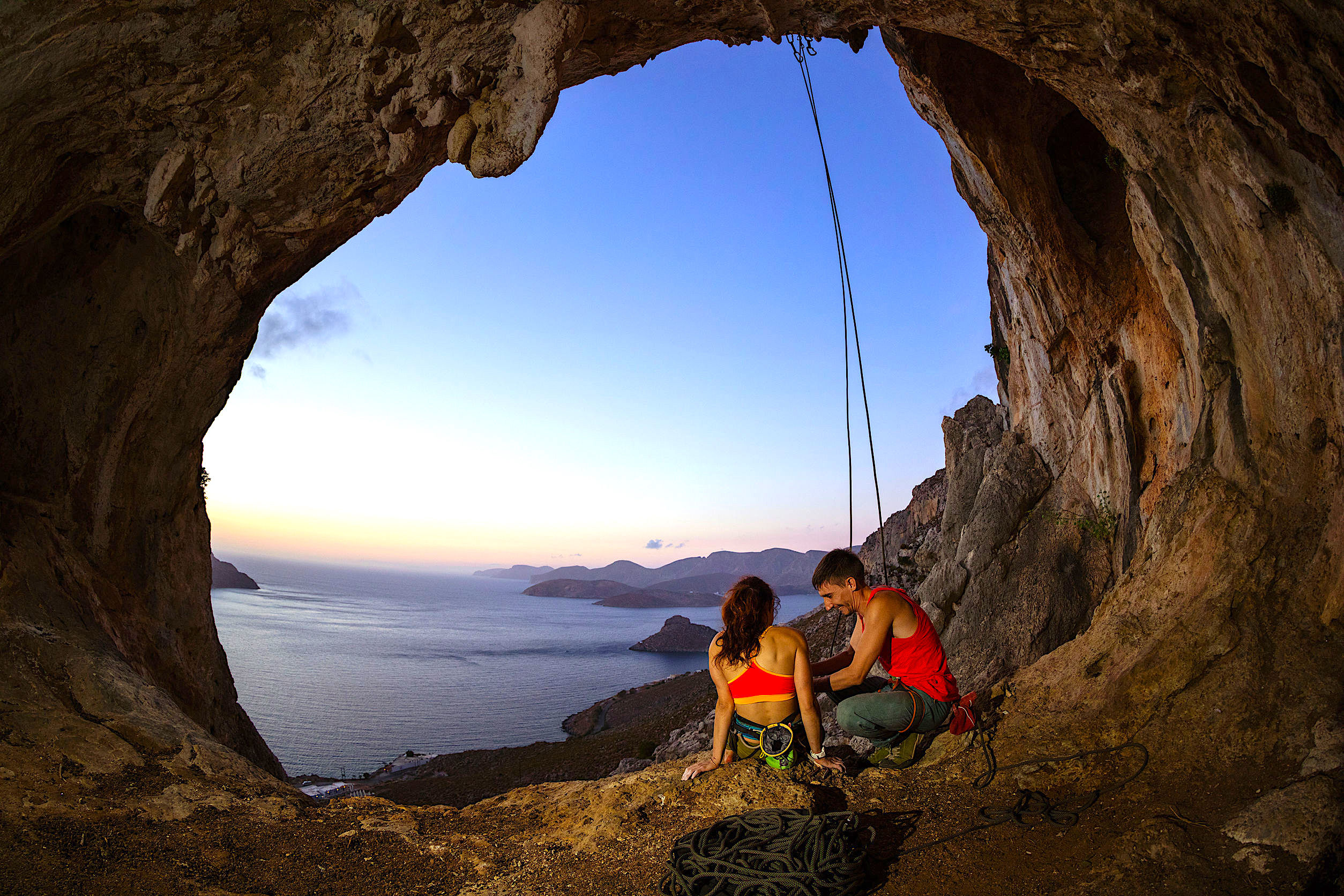 Ali Parsons
Getting a Grip on Climbing and Dating The word is out: rock climbing is really popular. As more and more people rope up and test their strength and fear of heights at both indoor and outdoor locations, what was once a niche activity moves ever closer to the mainstream. If you're a green dater and interested in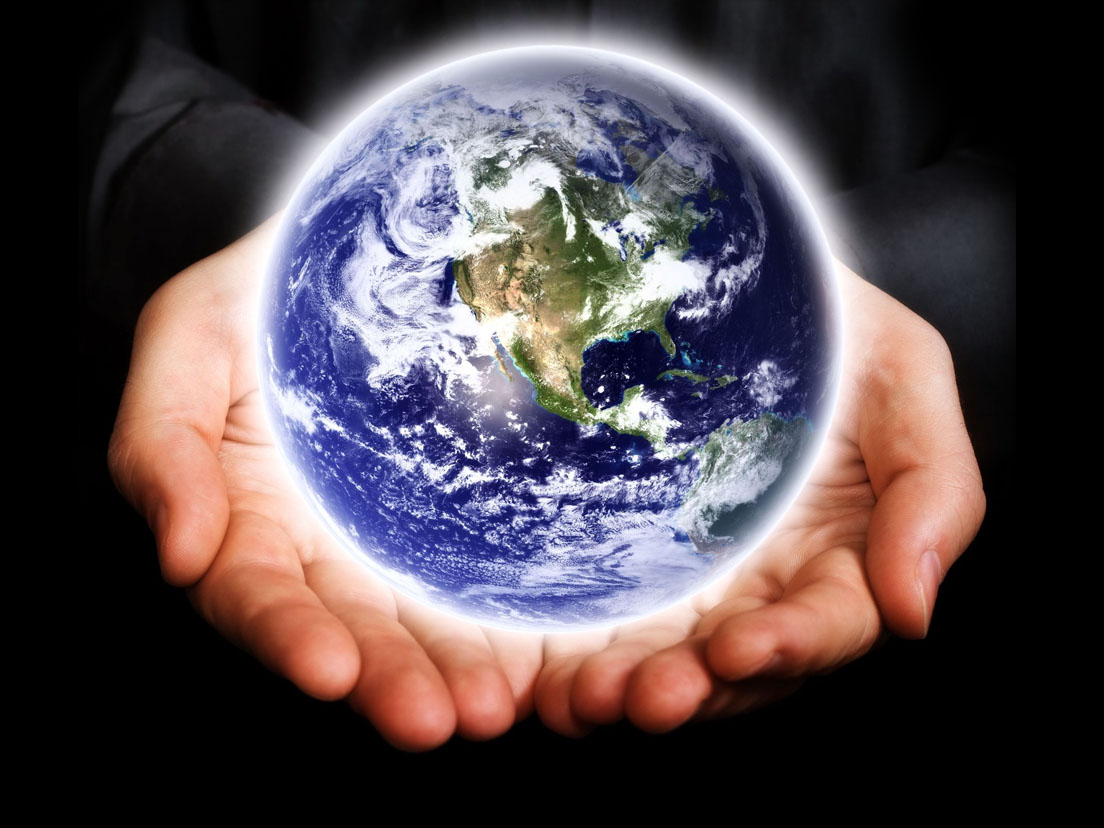 Jill Crosby
The following is a vision that I received in October, 2011. It came to me in the evening before going to sleep while lying in bed. It was if I was actually there, living it. I don't know what created this mass awakening, however, it was very vivid and beautiful. When I came back to this realm I took copious notes in my iphone which was on my night stand. After meditating the morning of 11/11/11, I felt guided to share this vision with our members in the form of a mass email. I got sooooo many responses from that email that I decided to post it on the site. I feel that this vision is waking up deep seeded cellular (and probably DNA) memories for those that read it, feel it and connect with it. I share this with unconditional love and a knowingness that we are all FAMILY. In-JOY! Here is the vision I was given: Everyone on the planet...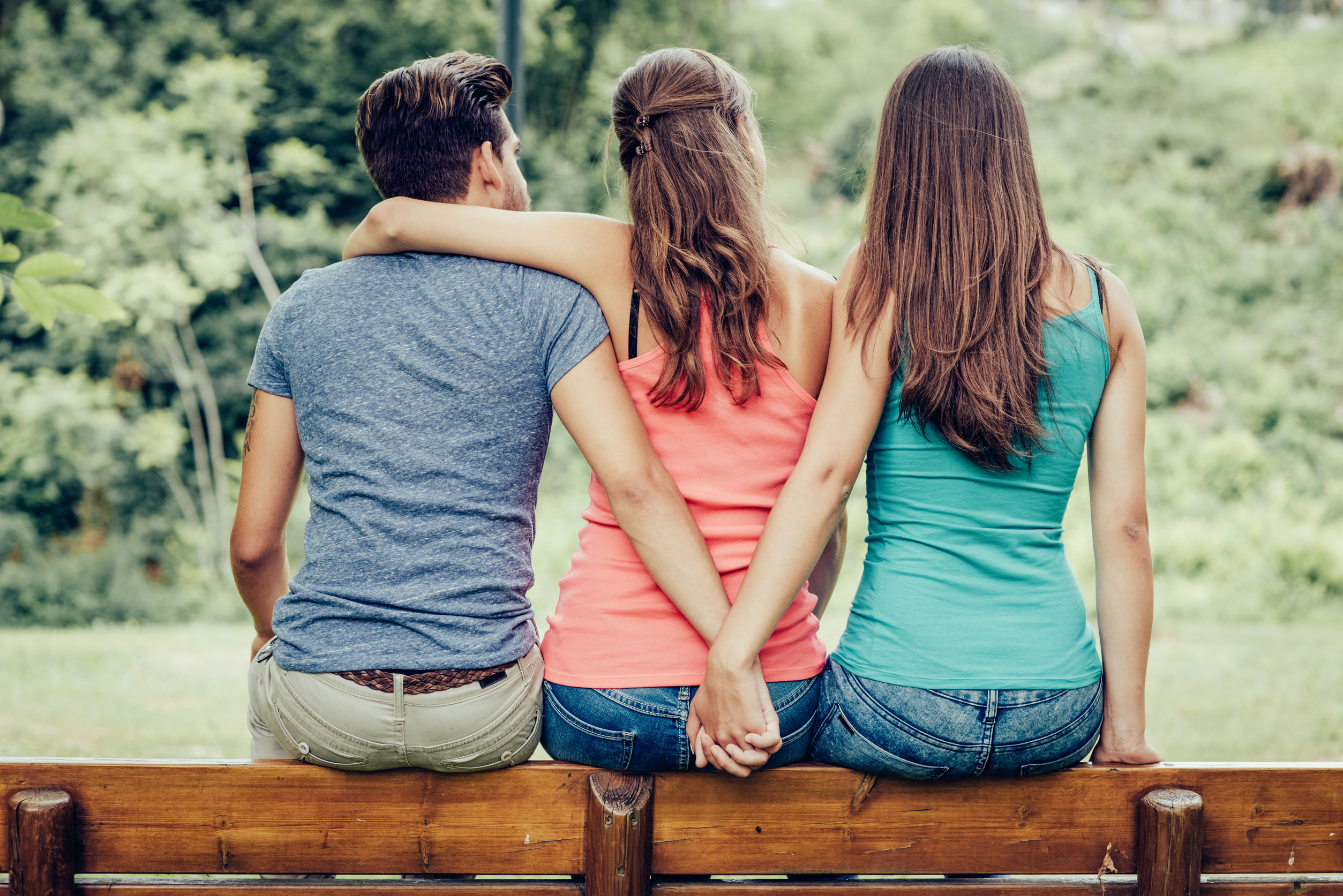 Dr Lori Beth
Yes polyamorous relationships work and they work extremely well. Polyamorous relationships can be deep intimate relationships that equal the intimacy of monogamous relationships. In the past 30 years, I have worked with polyamorous couples, groups and singles as well as monogamous ones. The differences are not found in the relationship style, they are found in the ways in which the people involved approach issues, conflict and the resolution of problems, commitment and the relationships themselves. Some believe that a person can only fully commit to one...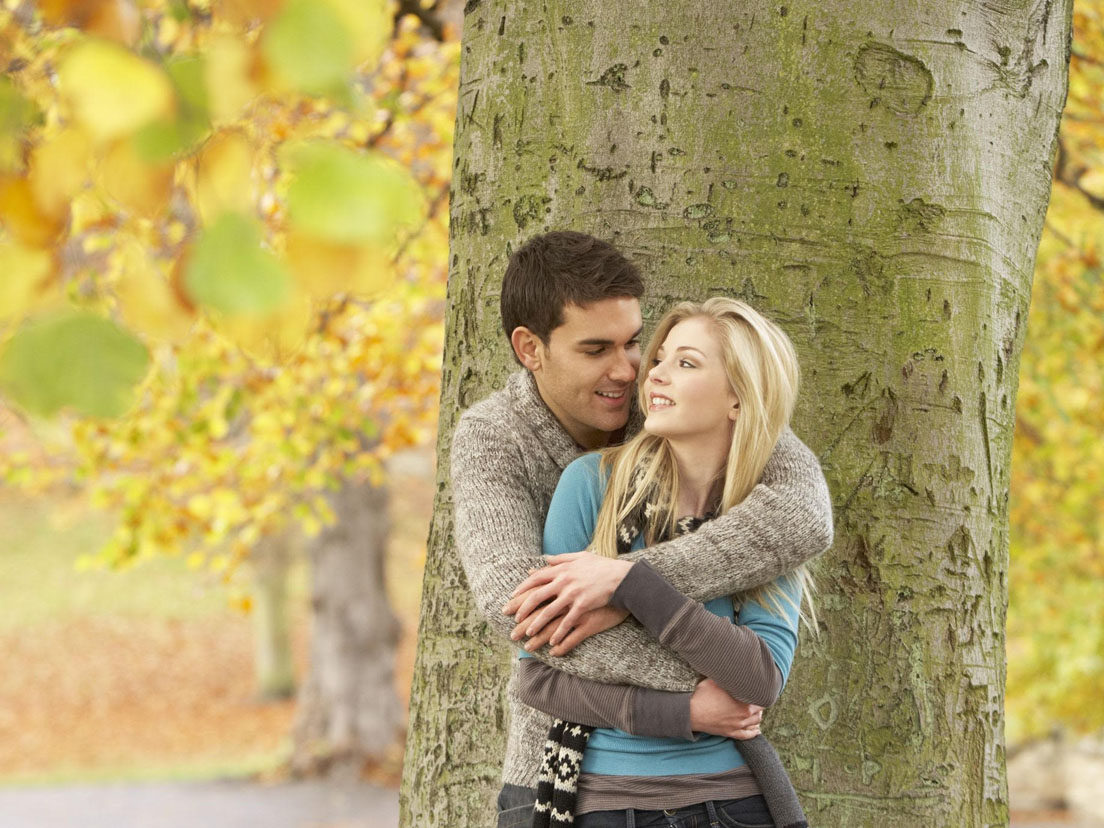 Jill Crosby
Having a green lifestyle in general is very important to most of us, so why not take it a step further and make sure that your dating lifestyle is also green. Here are 10 great, green dating ideas: Volunteer Together! Spend time learning and talking about causes or issues that are most important to you and your date/mate. You both are most likely to be inspired, turned on, and energized, by volunteering for something you believe in. For example, look in your neighborhood newspaper together and find out when local organizations are doing habitat restoration projects, feeding the...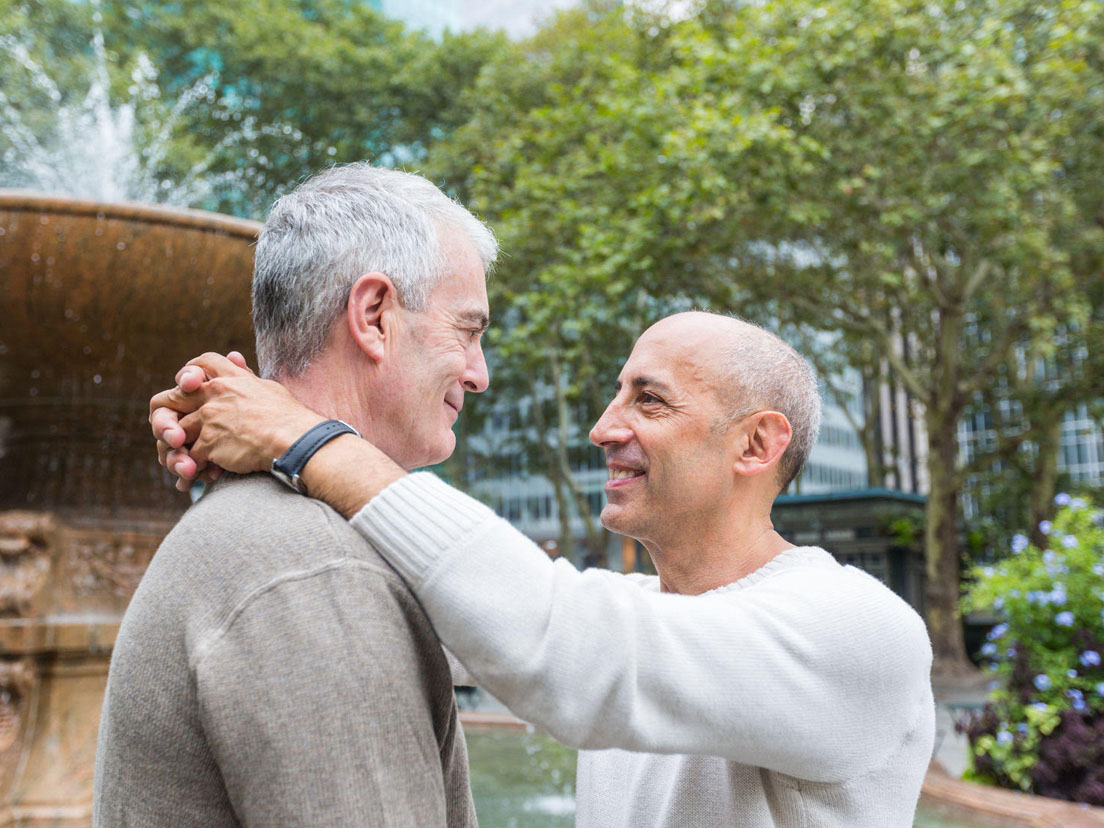 Nijole Sparkis
I have truly been moving through many deep levels and layers of healing, following the passing of my mother last March. People often describe a complete transformation taking place in their lives after the death of someone close. Something about death causes you to reach deeply into your soul – as I said when my sister passed away over 4 years ago, your "heart gets broken open." Although my relationship with my mother was very...